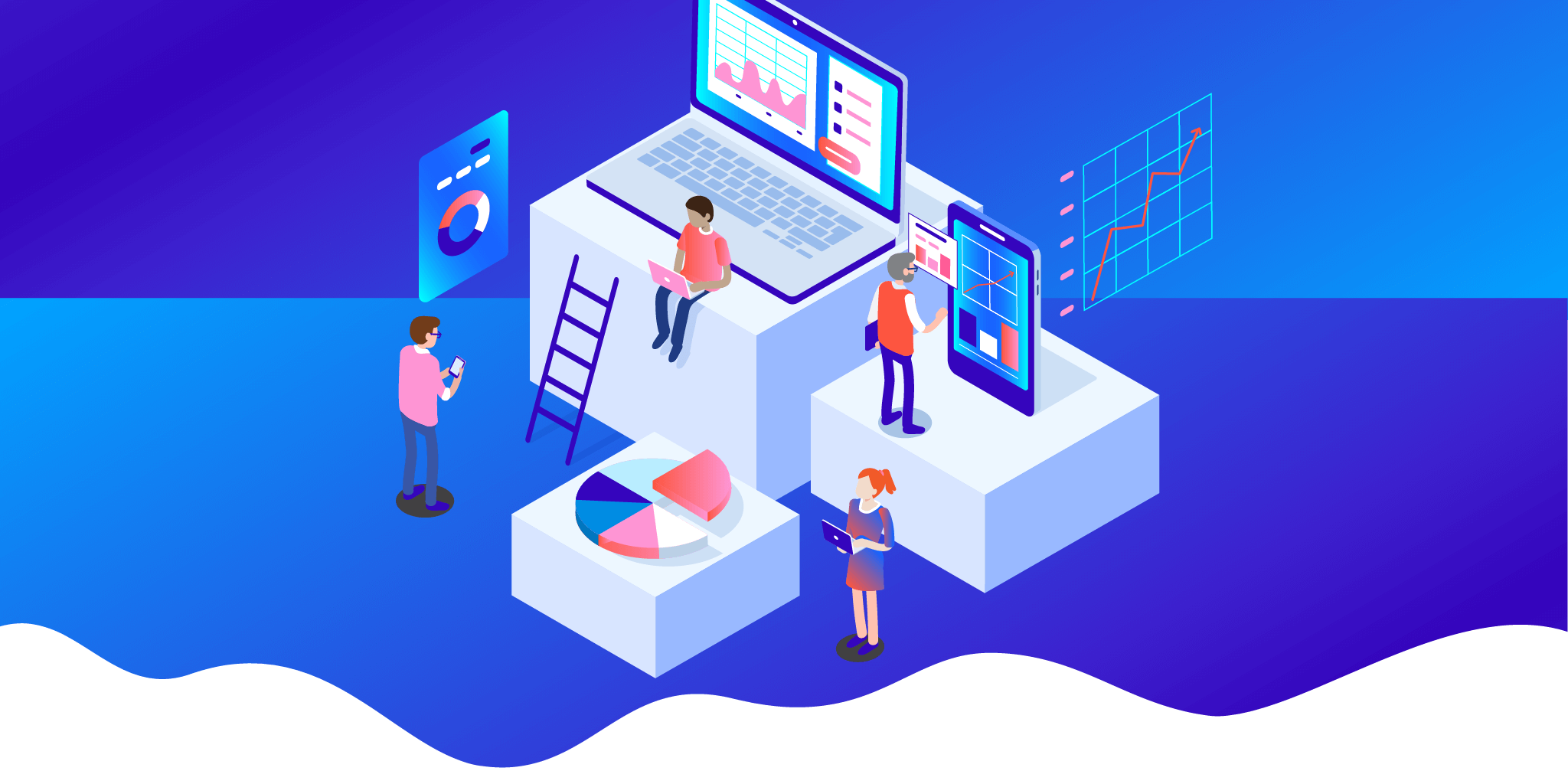 All businesses have processes, from payroll to patient admissions. Often, the larger the organisation, the more unwieldy its processes can become.
Business Process Management (BPM) is a discipline that marries business and IT perspectives with the ultimate goal of improving organisational performance.
A relatively recent offshoot within this field is process mining, an approach that focuses on harnessing the transactional data that flows through an organisation to map out how the organisation operates.
As businesses undergo digital transformation and create more accessible data, process mining is gaining more attention and is being increasingly considered by businesses across the globe.
Listening to the data
Business processes can become so complex that they aren't even properly understood by those working within the organisation. People in large institutions in particular — from universities through to hospitals and banks – can struggle to fully understand how their end-to-end processes actually operate.
Professor Marcello La Rosa of the University of Melbourne's School of Computing and Information Systems says process mining helps bridge the gap between the intended function of processes and how they work in reality.
"When I deliver a process mining consultancy to an organisation, the best part is that 'wow' effect you get from the client when they are surprised about the evidence brought up by the process mining exercise, which often contradicts their understanding of their own processes," he says.
Process mining uses digital 'event logs' from IT systems commonly used within an organisation – such as an ERP or CRM system, or a domain-specific system like a claims management system at an insurer – to identify problem areas or bottlenecks that may be slowing procedures down. Specialised software is used to visually map a process, which is reverse-engineered from the data, to identify potential non-conformance issues.
"Process Mining allows managers to utilise data-driven evidence, instead of relying on mere intuition or beliefs, to make decisions".
Process mining in action
Process mining has been applied within numerous sectors, including insurance, finance, retail, IT support, hospitals and public administration, as well as manufacturing.
"Depending on the sector and the organisational context, the type of improvements and gains you can achieve with process mining vary," Professor La Rosa says.
"For example, an insurance company would be more interested in using process mining to gain on efficiency and improve their compliance. In other contexts, like in a hospital, they would be looking at improving the quality of service, in terms of treatment to the patient."
A study by the University of Melbourne undertaken at a large Melbourne hospital used the approach to examine discharge processes for patients that had received treatment for a heart attack.
Process mining, which was supplemented by patient interviews, was used to establish why some patients were readmitted to the hospital within just four weeks from being discharged, while others remained healthy.
Process mining was used to visualise variations along the patient journey to find a correlation between certain variants of this journey and the outcomes of discharge. For example, none of the patients who received a nursing assessment immediately before discharge were readmitted during the course of the study. Professor Marcello La Rosa

The analysis revealed highly complex processes and "information gaps", suggesting the need for more defined processes to ensure a stronger flow of information from hospital to patient.
New tech, new possibilities
In recent years, a wave of new process mining software vendors have entered the market, with innovative, user-friendly tools, which are helping to drive awareness of the practice.

Gartner's 2019 Business Process Mining Market Guide estimated there are currently about 20 vendors in the global marketplace.
Professor La Rosa has worked with an international team of researchers to develop Apromore, a leading-edge open-source process mining software that enables organisations to apply a range of process mining techniques and is the result of over ten years of research and innovation in the field of process mining.
This article was first published on Melbourne School of Professional and Continuing Education (MSPACE).