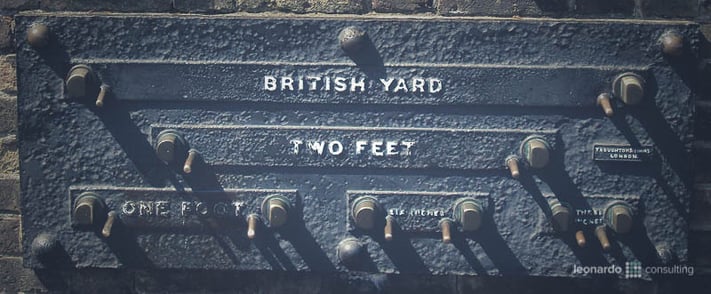 Process performance measures are the 'vital signs' of organizational health, providing a current status assessment, giving clues to possible health issues, and showing progress towards recovery.
A government organization implementing a new service did a lot of planning, created a large number of process models, and had many sessions with a wide range of stakeholders. Green lights everywhere, so the service was launched with appropriate 'ribbon cutting'.
Two days later, all were relieved that the launch had gone well; two weeks later, there was a slowly rising murmur of complaint; two months later, service delivery was in virtual gridlock and the murmur was a cacophony. A month after that, it was finally discovered that a key process in the service delivery was often failing, causing significant rework and introducing inordinately long delays. Further analysis found ways to reduce the delays by 95%.
After resolving the backlog, normal service delivery resumed. Customer, and staff, memories of the fiasco will, however, never be erased.
It didn't need to be like that.
Careful analysis of process performance expectations before launch, and appropriate measurement of process performance from launch, would have either avoided the problem completely, or detected it early and allowed resolution before it became a major issue.
A great deal can be gained from effective process-based management, but every organization has the right, indeed the obligation, to demand that those involved continuously demonstrate that the promised benefits have been realized.
The process of process management also needs to be constantly improved.
For this to be possible, there must be regular assessment of the effectiveness of the changes made. Process practitioners are not in the business of just making recommendations; their purpose is to make positive change—and to prove that they have done so.
Measuring business process performance delivers many benefits:
factual evidence of customer-service levels
better understanding of cross-functional performance
enhanced alignment of operations with strategy
evidence-based determination of process improvement priorities
detection of performance trends
better understanding of the capability range of a process
uncovering actual and latent problems
changing behavior based on factual feedback
improved control over the risks that really matter.
BPM initiatives that do not incorporate process measurement will fail. Process measurement is not always easy, but it is always possible.