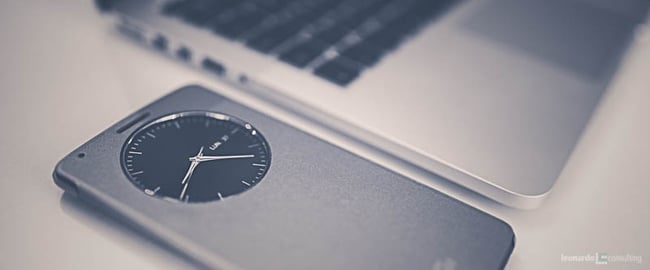 Currently, many outsourcing methodologies exist and there is no shortfall of online resources. Despite this, there is little understood about the role of outsourcing BPM in these methodologies. Taking key steps from BPM related methodologies and outsourcing methodologies, we have developed the follow set of activities to gain value from any BPM outsourcing arrangement.
Here are the activities involved in Outsourcing from a process perspective:
Strategic analysis

– the overall strategic direction

Provides basis for the need of solutions
Process investigation

& Analysis (As-Is)

In-depth understanding of current processes (especially if they are core processes)
Understand gaps
Set benchmarks and key success factors
Solution derivation (from an Enterprise perspective)

This is where you decide if outsourcing is the solution
Understand outsourcing motivations
Prepare a business case for outsourcing
Tendering

process (carefully select suitable service provider)

The objects is to select service provider who provides the best solution and is willing to work in a true collaboration
The cheapest solution indicates lower profit margins for service provider. Will this be a sustainable arrangement?
Process optimisation (done with service provider)

Decide on best mix of responsibilities, accountabilities and capabilities for best value
Strengthen relationships between the organisation and service provider(s)
Perform value analysis

& risk analysis

Usually done internally but can be done with an professional risk analyst
Done hand in hand to ensure obtaining value does not compromise organisational obligations e.g. compliance requirements etc.
Design To-Be processes

Representation of responsibilities, accountabilities and capabilities
Optimal solutions with input from all parties
Strengthen relationships by highlighting value of partnership
Perform contractual negotiations (including Process governance)

Strengthen relationships
Draw up a contract
Implementation (Project Management function)

Follow the improved process as a guide to plan implementation project
Take implementation ambiguity out by defined processes and resources
Monitor

& control processes (e.g. reports, KPIs)

Continue to share vision and improve relationships
Encourage learning organisation
Measure benefits (consider both quantitative and qualitative aspects)
This can be best described an approach to process centric outsourcing. The main focus was on deriving maximum value by harnessing collaborative relationships within the parties involved. Using principles and methodologies outlined in BPM, outsourcing value realisation becomes methodical.