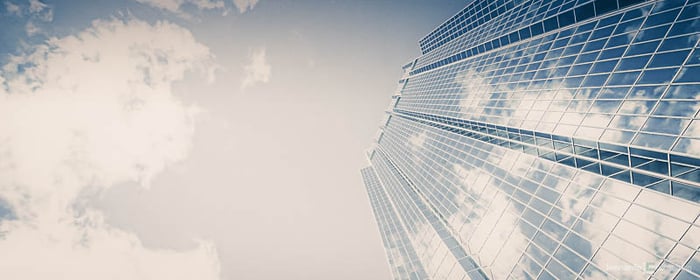 One of the most significant roadblocks to robust process performance governance—and subsequent process improvement and management—is the absence of a measurement-friendly organizational culture. In an organization where process measurement is a precursor to the allocation of blame, the instinct is to measure as little as possible and to conceal the measures that are unavoidable. Where performance process measures are collected to facilitate disparagement, enthusiasm for testing and reporting performance cannot be expected.
Measurement phobia...is the enemy of process improvement.
During a process-improvement project, a strange conversation happened with a senior manager. The project team was investigating a process with a customer satisfaction problem, and had developed three change ideas that would significantly increase customer satisfaction at quite low cost. Quite rightly, the team was pleased with its work. However, the senior manager pushed back and found reasons why the changes should not be made. This went on for several days, with the team dispatching each new objection as it came up. Finally, the manager took the project leader aside and explained that his real concern was that if customer satisfaction increased from 83% to 95%, he would get sacked. He was prepared to accept a new target of 85% and that, over time (a year or two), it might be "safe" to achieve the 95% mark. He was serious. This was a culture of continuous dissembling, not continuous improvement.
Most people will readily agree that continuous improvement is a noble aspiration and a practical objective. The other side of that same coin, however, is to be continuously finding aspects of the organization that are not performing as well as they might. This 'negative' perspective is not always as welcome. Explaining to a manager that there are ways to cost-effectively achieve significant improvement in the performance of one of her processes may not be received as the good news it was thought to be. The manager, and the organization, might see that as a past failure rather than an ongoing success.
To some extent, this happens in all organizations. When was the last time that finding a new performance problem triggered a celebration in any organization?
Measurement phobia, caused by an organization's predisposition to use performance data to censure rather than improve, is the enemy of process improvement and management. The personal, team, and organizational culture must be such that all stakeholders are always looking for, and openly finding, things that need to be improved.
A process measurement-friendly culture is a prerequisite for the success of process-based management. Such cultural change needs to be actively nurtured in parallel with the process performance measures discovery ideas outlined in the paper below.