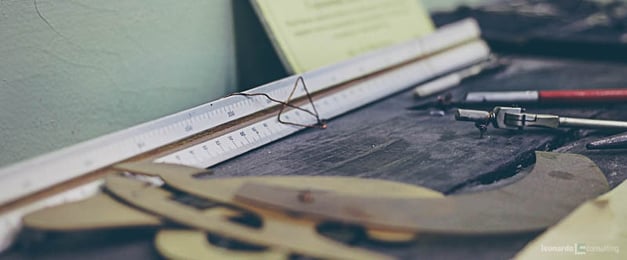 While many agree on the importance of process measurement, few actually implement good, relevant metrics that allow them to analyse organisational performance and conduct business process improvement initiatives that target critical process issues and opportunities. Few organisations adopt an enterprise-wide measurement framework.
Frameworks such as APQC can also be used to compare the performance of an organisation to its competitors or other industries; but, all too often, organisations use the APQC classification framework as their process architecture.
Frameworks can provide information about the average performance of organisations in the same industry and other industries and, therefore, provide a benchmark—but it is debatable how valuable this is, because not all processes are identical.
End-to-end, cross-functional processes are rarely taken into consideration in these frameworks. If they are, the metrics designed around processes are very narrow—for example, process cycle time or process costs—and do not consider the end outcome of the process. Additionally, the challenge for organisations is to select the right measures.
Organisations do not need a hundred different measures—but they need the five measures that actually matter to them in their specific situations. Using a generic measure out of its framework also involves the risk that dependencies between measures are not identified.
For example, a sales person is measured for how many sales orders he can bring in during a given sales cycle (time period). If the quality measure is too lax, we will find waste through rework in the downstream processes, which cannot be completed without all the correct and required information that should have been captured by the upstream 'capture sales order' process. This is called a 'perverse incentive', as it incentivises the sales person to produce poor quality orders and in large volumes. It also poorly reflects on the downstream process, usually performed by another organisational unit.
If we agree that every organisation delivers value to their customers through their business processes, the performance of these business processes has to be measured to assess whether organisations have achieved their goals or not. Only process-centric measurement frameworks can gather data about cross-functional performance and value delivery to the organisation's customers.
Thanks to Philipp Joebges for his contribution to this topic.