Integration efforts are frequently suppressed by the high cost of latent resources, slow delivery models, expensive licensing alongside the battle of retaining the capability of staff year on year. The maturity of open source combined with advancements in cloud technologies presents great opportunities to realise the potential of a scalable, subscription based integration to meet business challenges & drive business transformation.
Below is a transcription from the presentation by Adam Mutton at the Red Hat Forum in Sydney, October 2017.
--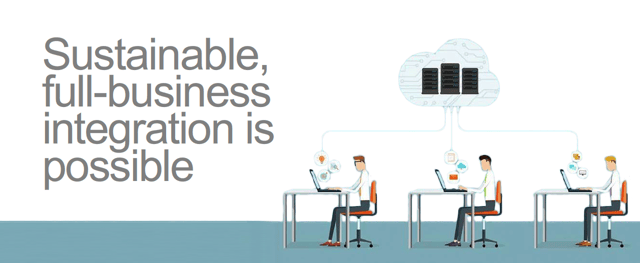 The maturity of open source, combined with advancements in cloud technologies has presented a great opportunity to realise the potential of a scalable subscription-based integration model that meets business challenges and drives business transformation. I'm here today to talk to you about the direction Leonardo was seeing integration heading in, and how we see it driving towards a replicable, repeatable, and robust model of integration, and what kinds of tools and services that are required to make that a reality.
Leonardo have been in the IT industry for almost 20 years and until recently, has been well known for high-end BPM consulting. However, in the last few years, Leonardo identified a need to connect business process improvement with actual execution.

To achieve this, we assembled what we believe is some of the best integration people in the industry and extended our capability to include the delivery of automation and integration solutions, or what we're calling the Leonardo stack. This is the connection between BPM automation and integration - the connected view of the organisation that allows us to take a slice of your business processes and improve them gradually over time.

So, what's the thing we're hearing from our clients about that they want to achieve - but they can't quite put their finger on what it is they want to do?

What we at Leonardo is seeing is a paradigm shift in the market towards a sustainable full business integration.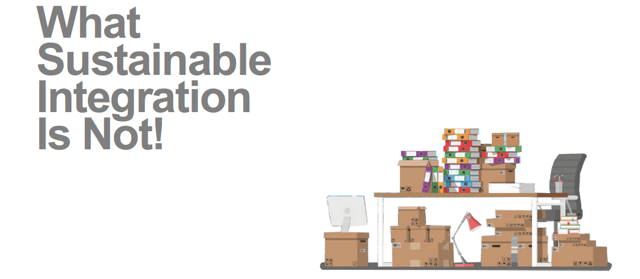 What it isn't
Before I go on and explain what we think that means, let me tell you what it's not.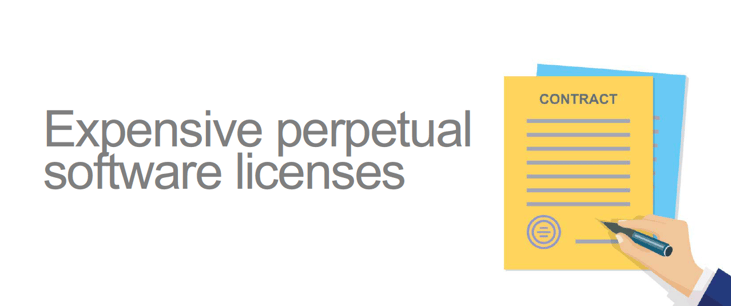 1. It's not expensive perpetual software licenses

It's not expensive perpetual licences - or as we call it sticker shock.

I'm sure you've all worked on projects that have spent millions of dollars on hardware and software. You've expended effort in getting the teams together, getting everything ready to go, all before you've ever cut one line of code.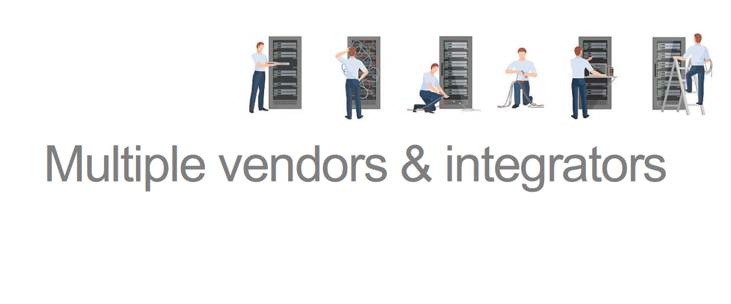 2. It's not multiple vendors and integrators

It's typically involving multiple vendors supplying various parts of the solution, software, hardware, services, support, all usually working independently of each another and not very cohesively. If you've done large transformation projects before, you'll know what I'm talking about.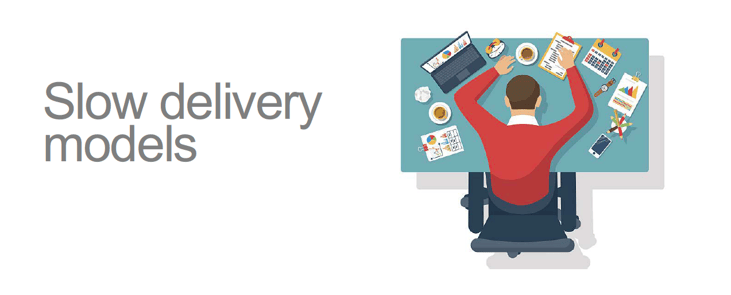 3. It's not slow delivery models

All delivery models have their place. However if we're thinking of innovative ways about how you improve your business, we need to think about new ways of delivering those projects.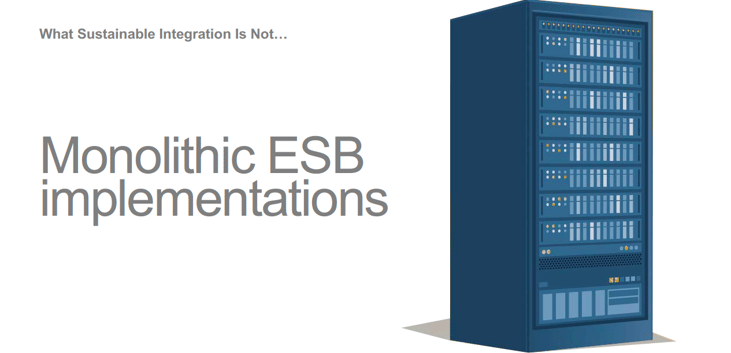 4. It's not monolithic ESB implementations

The modern two-speed deployment model, it still needs a ESB to play I'ts role. However, when we talk about agility, time to market, code management to deployment, the monolithic ESB is not the way to achieve this.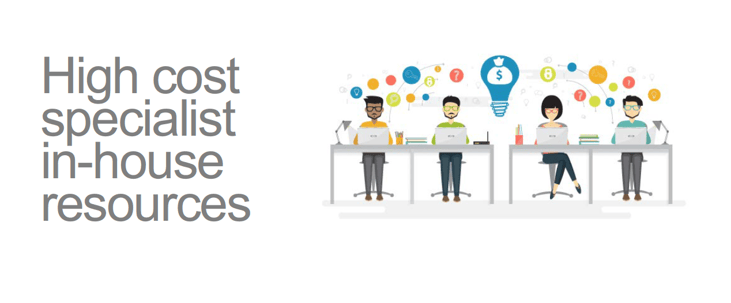 5. It's not maintaining high-cost specialist in-house resources

What it's not is not maintaining a capability in-house in order to keep the lights on.
Reactive behaviour to business requests is costly and inefficient. The days of the in-house chin rubbing ( as I call them) ICC people are dead. Business are done dealing with the key man syndrome (retaining people around just because of their special skills). The staff themselves, they want to be more innovative and more engaged.

So, what do our clients telling us?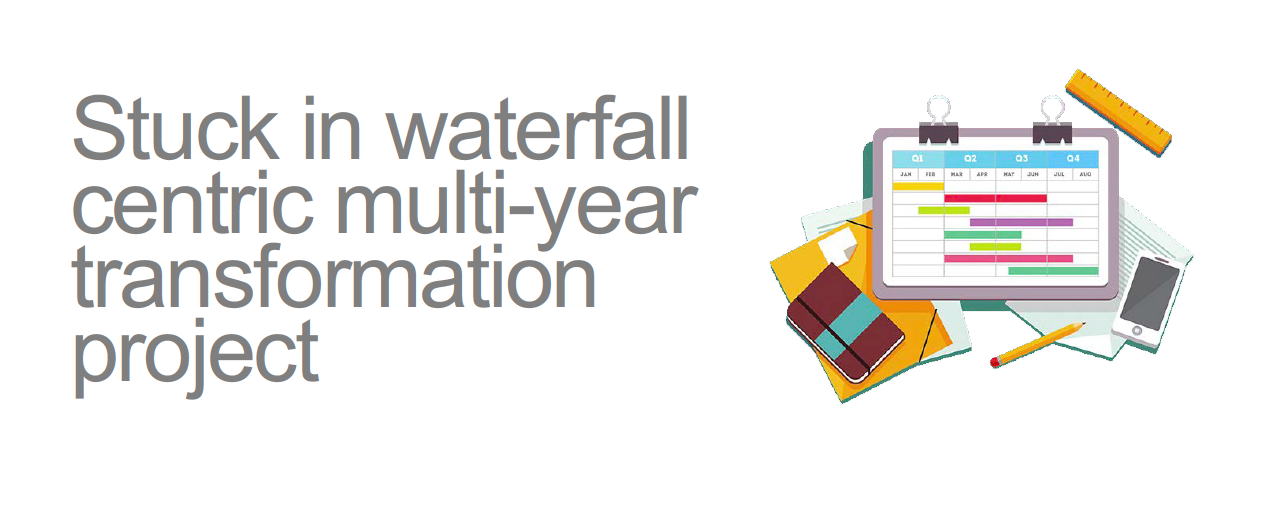 1. Don't want to be stuck in waterfall centric multi-year transformation projects

Well, what they're telling us is that they don't want to be stuck in huge big bang projects anymore. They are too costly and usually don't deliver on their promises. If you ever been at restaurant, you would send back the dish saying "This is not the steak I ordered…." .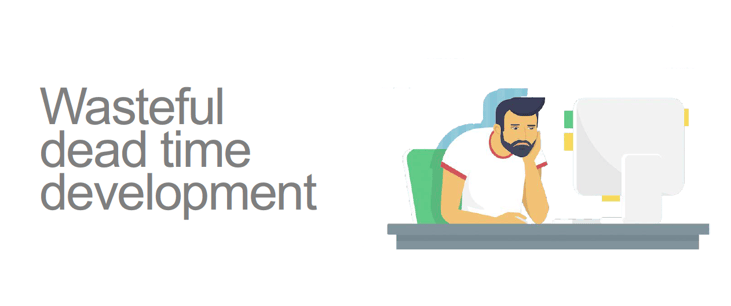 2. Don't want wasteful dead-time development
What they're telling us is that they don't want to have teams of people sitting around, waiting for requirements, or even waiting for hardware / software to become available. This is dead time in the delivery world. I'm a crusty old project manager and I know how dead time can be a project management killer. Clients don't want to warehouse their people anymore for the specific skills. What they want, and what they should be able to get is that these skills should be on demand when they want them.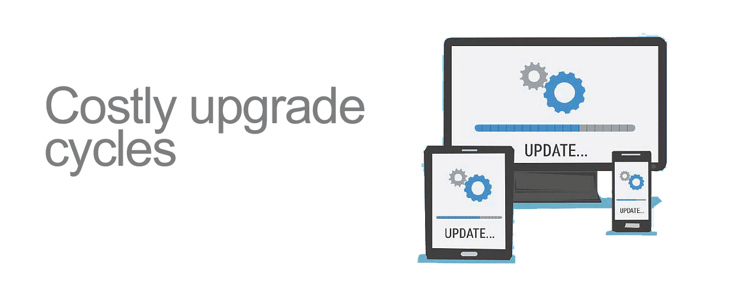 3. Don't want costly upgrade cycles
What that telling us is that they're overpaying massive upgrade fees, licences and services just to maintain technical currency. This locks them into a non-negotiable position with their vendor and specialised staff. This is not the way to be an agile organisation.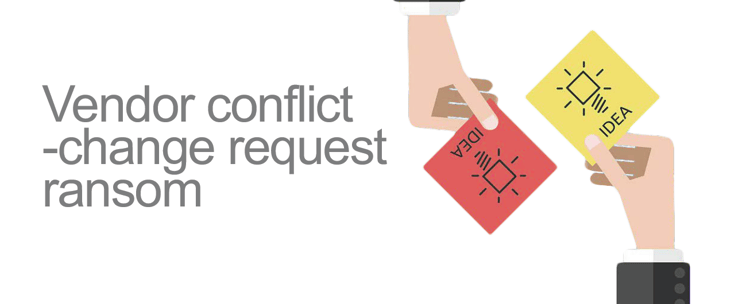 4. Don't want to create situation of vendor conflict AND change ransom request

On top of all of this, what we're finding is that clients find themselves inmanagement ransom. They want to get away from having to worry about technology, and they want to get on with what they do best.

We all know what Coca-Cola is, right

Let Coke market and sell Coke. That's what they're good at. IThey shouldn't have to worry about the technology. The technology should just be the thing that helps makes their core business happen. Business and technology should be seamless.

What our clients are asking us to help them with
We talked to our clients - they told us their thinking, their pain and what they want to achieve, and this opened a dialogue about how we can help them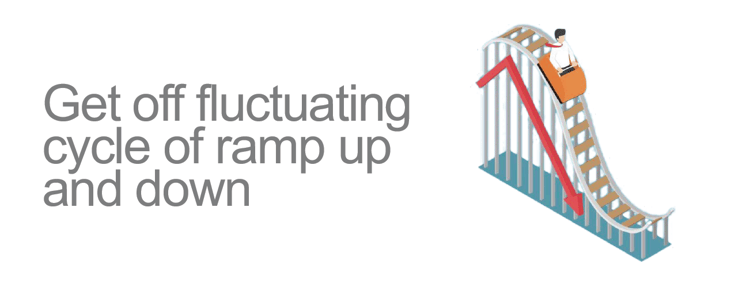 1. Help them get off fluctuating cycle of ramp up and ramp down.
They said they want to get off that wave - the up and down wave - of work versus resources, new work versus upgrades.

It's the old problem. You've got too many people on the bench and not enough work, or too much work and not enough people, or you want to get new work done but you need an upgrade because the feature is not available, or you have all these things in place but you're out of currency. These are all problems that just kill you. It's unsustainable, it's not reliable, and it's costly.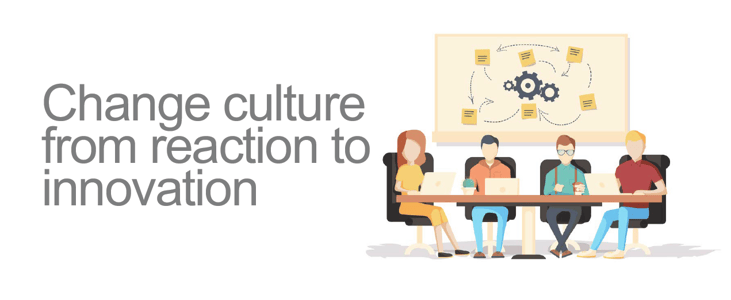 2. Help them change culture from reaction to innovation
They told us that they want to be innovative and they want to get ahead of the curve. They don't just want to be reactive to the business. They want to be able to commit to quick turnaround times.

They want to be able to achieve business agility. The want to raise the level of the staff satisfaction. Stop people walking out the door because they aren't challenged working here and want to do more innovative things. Clients want to make it exciting for staff to come to work.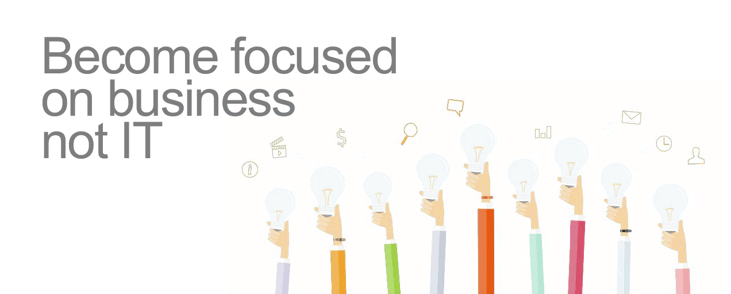 3. Help them become focused on business not IT
The business wants to do what they do well and not be hampered by IT - remember what I said about Coke? It should be holistic - not IT for IT sake….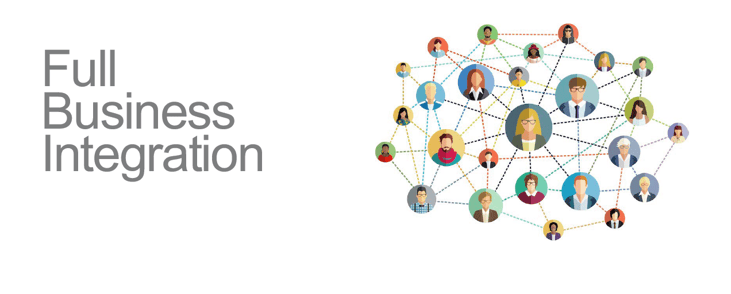 4. Help them do full business integration
What we're talking about is connecting across the whole business. We believe it's time that integration was redefined. Integration is connection.
The connection of things is about bringing all areas of business and IT together in order to achieve a positive outcome for the business. It should be everyone working together.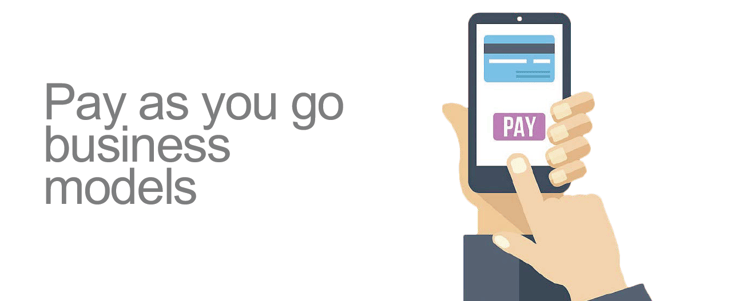 5. Help deliver pay as you go business models
Clients are telling us they want to pay as they go and see immediate value. They want to get away from the huge licence fees, big service fees, and big transformation projects. By paying as you go and what we've seen so far - is that you can show you value to the business and get better stakeholder buy in. Then clients can do the next step, and then the next step. What this does is enables the continual improvement cycle.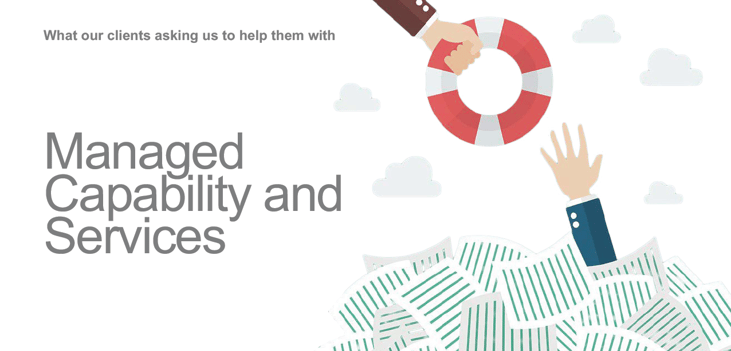 6. Help deliver a manage capability and services model
What clients are telling us is that they want to manage service. This managed service would provide a high-end capability with dynamic availability. They want a model that enables business agility through CI-CD, DevOps and Agile. They also want to reduce total cost of ownership.

What does sustainable integration look like?
It's some form of a flexible managed service that has the following features: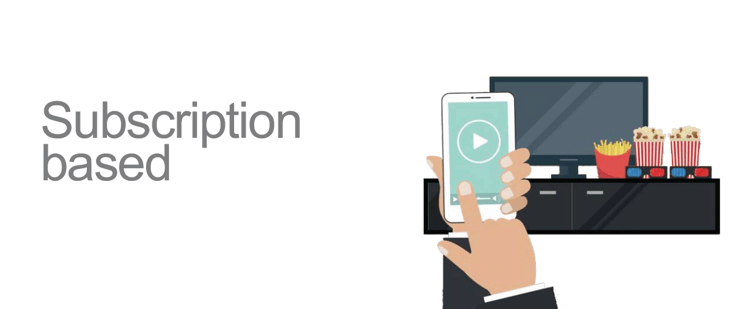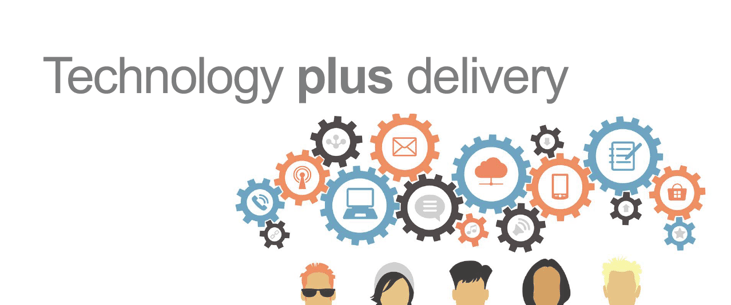 It encompasses technology plus delivery.

The two must go hand in hand.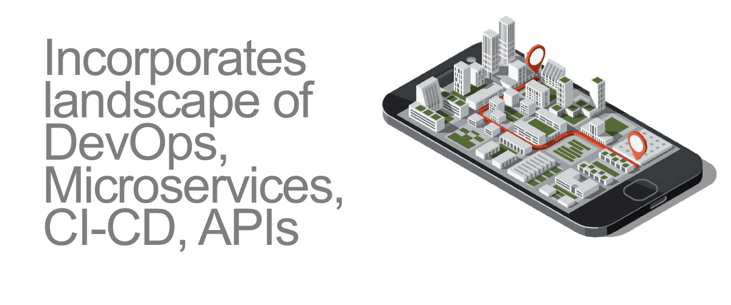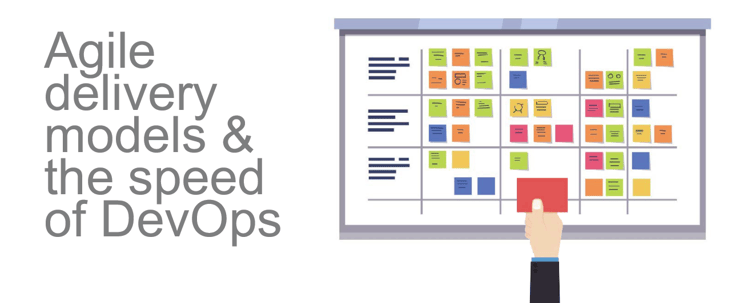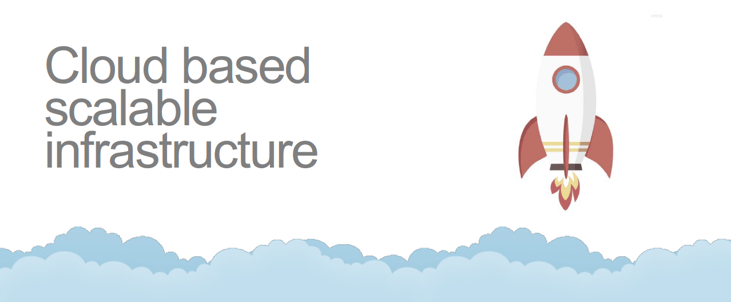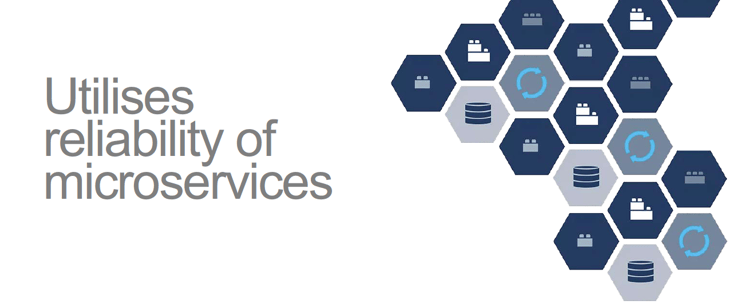 It allows you to develop and deploy microservices.

More and more we see benefits and necessity of microservices and the ability to turn projects around quickly and provide value back to the client.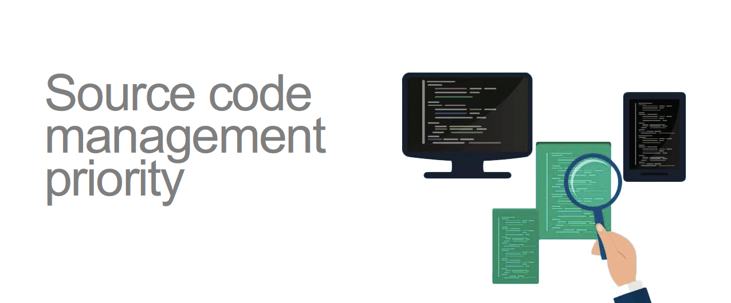 All underpinned by a source code management process that ensures code quality and speed to deployment.

Think Google, Facebook, and now, AWS and IAG. Until the keynote today until today, I wasn't aware at how quickly companies like this were turning these things around. I would never thought of seconds or minutes in terms of deployment. I would have thought every hour or so.
Developers today want to deploy and test rapidly. If it doesn't work, they'll take it down. But they don't have to redeploy huge volumes anymore and deal with massive downtime.
Perhaps you should think about how source code management could benefit your organisation today. The speed at which business can react to market movements makes me evaluate everything - perhaps you should be to.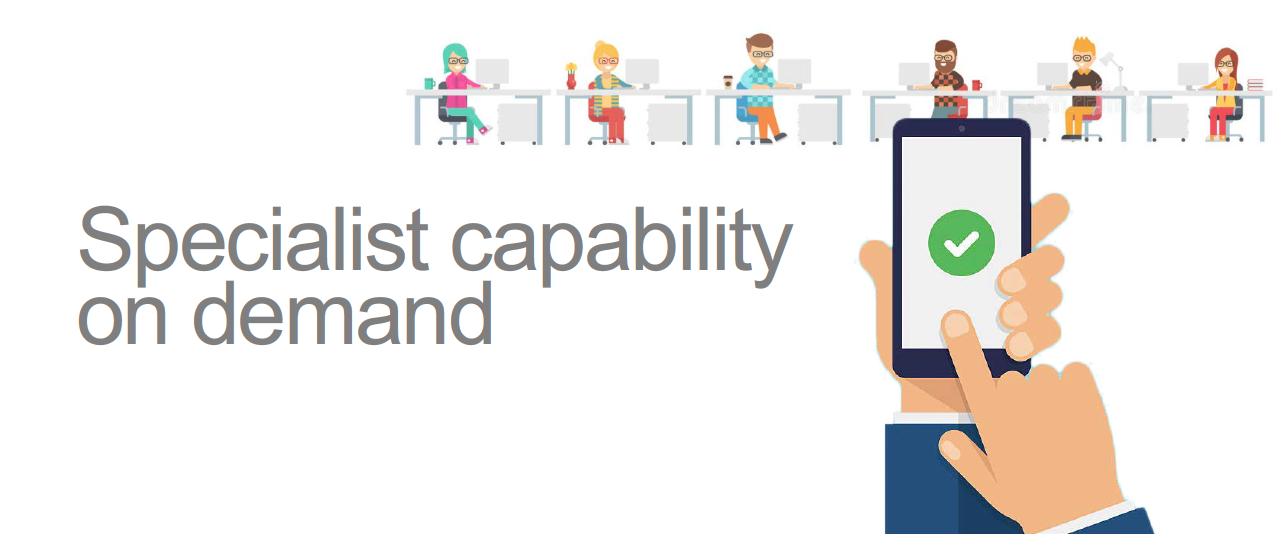 It's specialist capability on demand.

In other words, clients and our clients don't have to carry a bench anymore. They don't have to worry about warehousing staff for the skills. It's on demand as required. Think of it as a virtual bench that you can draw on. This in itself cuts a huge waste out of any development and deployment that you're doing. Huge benefits to be gained.

Leonardo's connected stack
This helps us achieve & deliver all the elements above by connecting the process lifecycle, building confidence with our stakeholders, aligning business and IT, lowering total cost of ownership, driving continuous process improvement, and enabling business agility and digital readiness.

Why Red Hat?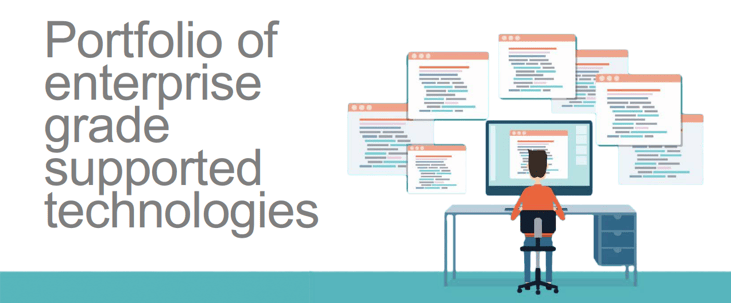 Portfolio of enterprise grade support technologies

The question gets asked, why Red Hat?

Red Hat have portfolio products that make this all possible for us.

In Red Hat OpenShift, you've got your concept, containerization, self-healing, scalability - no more heavyweight VMs to contend with. Red Hat JBoss Fuse delivers enterprise lightweight ESB solutions. Red Hat 3Scale gives you API management. Red Hat JBoss BPMS gives you automation and workflow engine. This is complimented by other tools such as Red Hat Ansible, Red Hat Data Virtualization, Red Hat BRMS.

You have the ability to integrate with other best Red Hat technologies as well which is a key factor here. There are other open source projects going on all the time and you always got the ability either to integrate with them or you can go to a vendor specific product in the marketplace as well. So, it gives you flexibility and ability to innovate.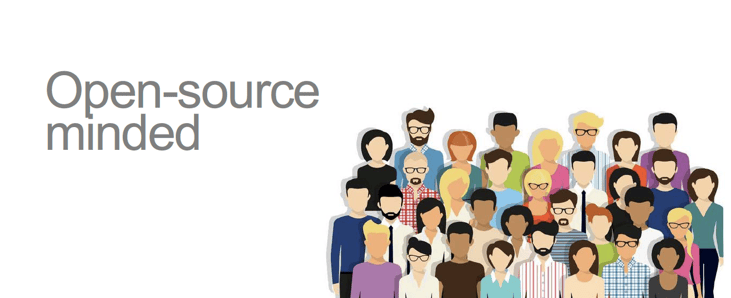 Open Source Minded
Red Hat, they're open source-minded. They are one of the key pioneers of open source. Open source gives us diversity and flexibility. It gives us vendor choice. You're not just locked into one vendor. Importantly, it gives you the innovation that comes from the open source community which gives a great benefit to everyone.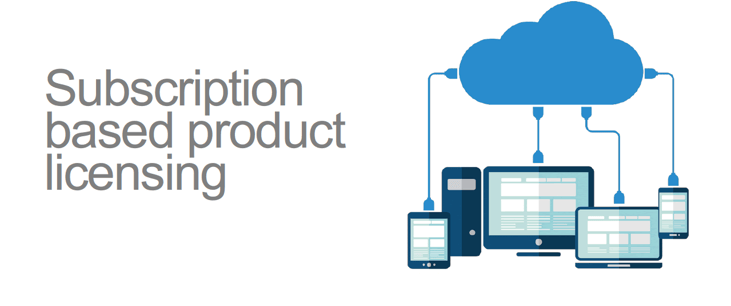 Subscription Based

At it's core, Red Hat is subscription-based. More and more situations with our clients, they rather go to subscription-based model than the big licence fee.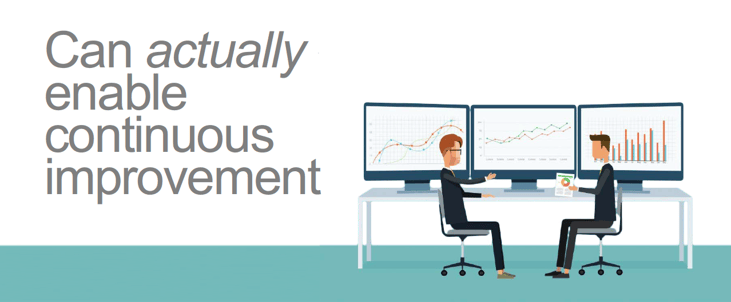 Enables Continuous Improvement

The Red Hat product suite is what enables us to actually deliver continuous improvement and the new fully connected integrated business.
Where is all this heading?
As I mentioned previously at Leonardo, we have seen a bit of a paradigm shift in the market towards a full stack managed service of business and IT that enables business agility and process improvement. We have the knowledge. We have the know-how and we have the technology to make that happens seamlessly for the client. We achieve this via the Leonardo connected stack and managed services - all powered by Red Hat. We're actually delivering benefits to businesses today.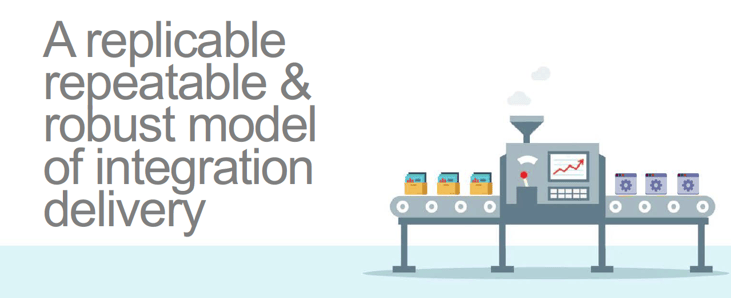 To return to the original question - 'Is a replicable, repeatable, and robust model of integration delivery possible?

The answer, we believe, is yes.

It is possible for a full business integration via the Leonardo stack.

This gives you a robust model of integration delivery.