The beginnings of Leonardo Consulting started humbly. Our first office was located in the stuffy front room of a small weatherboard house located in the southern suburbs of Brisbane that I rented in September of 1999.
Leonardo Consulting was named after the technologist and innovator Leonardo Da Vinci - and was founded to help enterprises implement a little-known BPM tool called ARIS - made by German software developer IDS Scheer.

Fast forward to 2014 - we decided to create a technology arm of the business that would help execute on the great architectural work that our consulting team delivered. That small group now has grown tenfold and has developed our business into new clients, new services and new partnerships - both in Australia and worldwide.
Together, the skills and capabilities of our current team allows Leonardo to truly delivery end-to-end process improvement - from strategy to execution.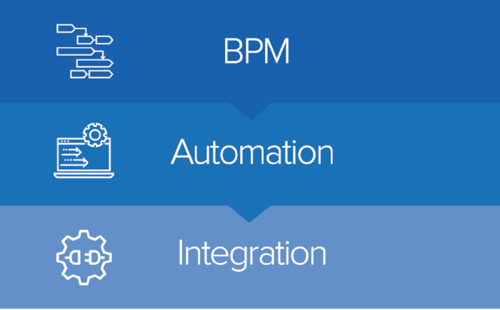 Today Leonardo Consulting is more than just a consulting company. We are a 70+ diverse team of developers, consultants, trusted-advisors, technologists, project managers, scrum-masters, coaches, architects, agile delivery-leads, knowledge managers, trainers, analysts, pre-sales, channel marketers, business administrators and team-leaders.

Just as people and businesses evolve, so do brands. I am excited to announce we marking a new chapter of our company - we're evolving our business to simply 'Leonardo'.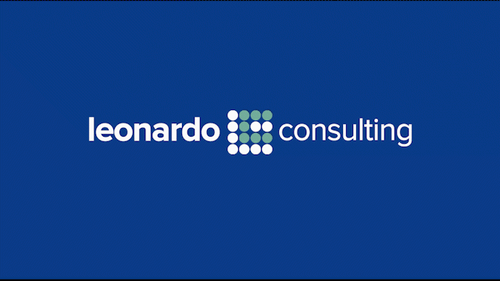 We feel that this better represents our business to you- and opens up possibilities as we keep evolving to meet market changes.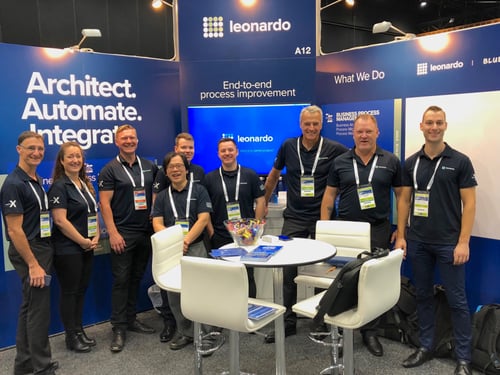 Thanks to the Leonardo community for your continued support in 2018 – and for the previous 20 years.
From the team at Leonardo, we would like to wish you and your families a happy festive season and extend to you our best wishes for a prosperous New Year.

Chris Nagel
Founder & Managing Director